luscious simple
organize + thrive
I'm on a journey to create a life that is slower, simpler and more sustainable!.
I hope you'll join me!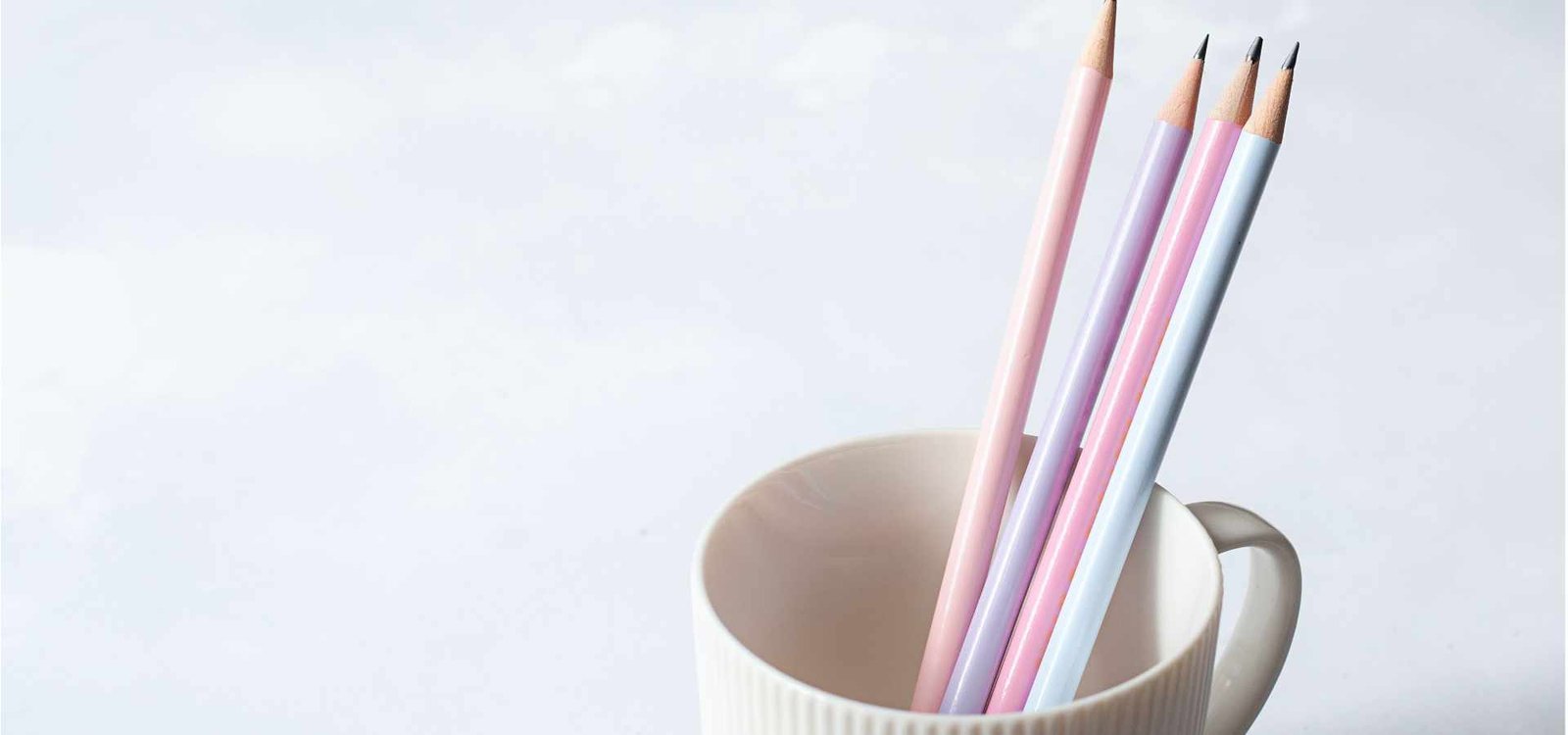 We have all heard the mantra about not being able to fill someone else's cup if your well has run dry. That adage applies to everything from work to parenting! Here are seven bujo spreads to help you lay out what self-care looks like to you, and give you ideas you may...
A shot of my super-zen workspace. On the left are my essential files and daily use supplies. On the right, my lovely lamp - love the silver body and black shade - and my A5 Original Filofax on a it's display stand.  It's open to my week-on-two pages calendar and...